Inquiry / booking Oasis de la Asomada
Quick information: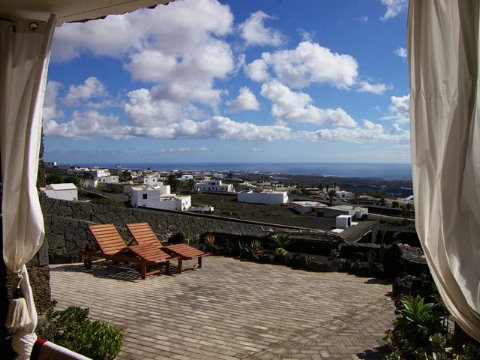 Oasis de la Asomada:
Apartment, ground floor, with 2 bedrooms, approx. living space 70 m2, terrace, suitable for up to 4 persons. Specialties: Wonderful panoramic view, very good equipped, heatable sea-water pool, Internet DSL, golf course closer than 5km Price: from 100,00 eur/day.
Inquiry / Booking
Overview Apartments:
Oasis de la Asomada:
charcodelpalo.com