Inquiry / booking Casitas Master Suite
Quick information: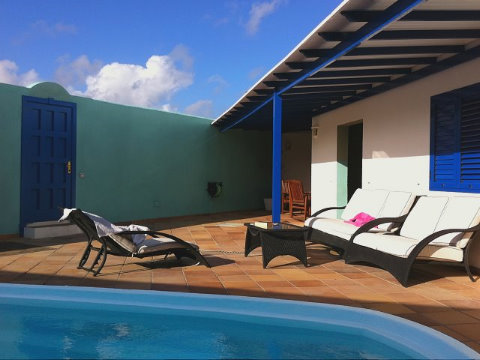 Casitas Master Suite:
Villa, ground floor, with 4 bedrooms, approx. living space 140 m2, terrace, suitable for up to 8 persons. Specialties: With swimming-pool and jacuzzi, directly at the Ocean. Free Internet. Special offers from 1st May to 10th July ! Price: from 120,00 eur/day.
Casitas del Mar | Casitas del Mar II | Casitas del Mar III | Casitas Master Suite
Inquiry / Booking
Overview Apartments:
Casitas Master Suite:
charcodelpalo.com