Ubication of Las Piteras Sea Front
Short information: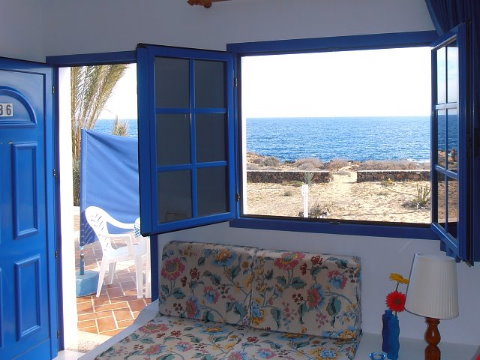 Las Piteras Sea Front:
Apartment complex, ground floor, with 1 bedroom, approx. living space 27 m2, terrace, suitable for up to 2 persons. Specialties: First line, sea views, swimming - pool, directly at the tidal pool, Internet available Price: from 65,00 eur/day.
Las Piteras Patio | Evanatura Studio I | Evanatura Studio II | Las Piteras Sea Front | Casa Finisterre | Casa del Sol Garden Apartments | Casa del Sol | Evanatura Suite4
Map of Las Piteras Sea Front:
= ubication of Las Piteras Sea Front
Overview Villas